Online or Live Session
90 until 120 min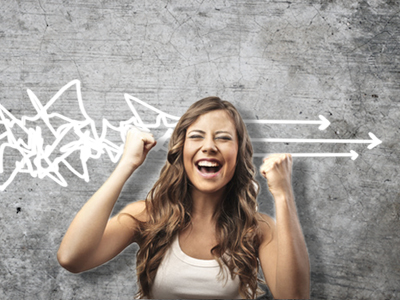 Are you starting a new Business or you are already in the process and you want to know where the journey is going?
As everything, which is alive, a Business also has a consciousness of it's own. This consciousness is directly related to you as well as every employee. If you don't believe in success, the business can't be successful.  In a Start up Session I will ask your business and you what is in the Highest Good of both. What need's to be done to achieve success in every single business unit and in which direction the business want's to grow?
After the Session you will get some exercises in form of questions, which you will answer for yourself to create the fundament of your Start up.
Together we will ask the business everything you would like to know:
What do I need to do to achieve my goals?
How can I attract more customers?
How can I live of these self employment?
Which steps are Prio 1 right now?
Where should my main focus be?
What hurdle will come towards me?
What is the higher purpose of the Business?
As a self-employed Life Coach I know what it takes to start a business and run it year after year. You will benefit from this experience as well as 9 years as a Vice President Assistant in an international company.
On demand : A one month paket is possible.